Who We Are
We are Web3-focused executives with decades of experience leading and advising growth companies in the areas of strategy, marketing, operations, finance and technology.
Our Team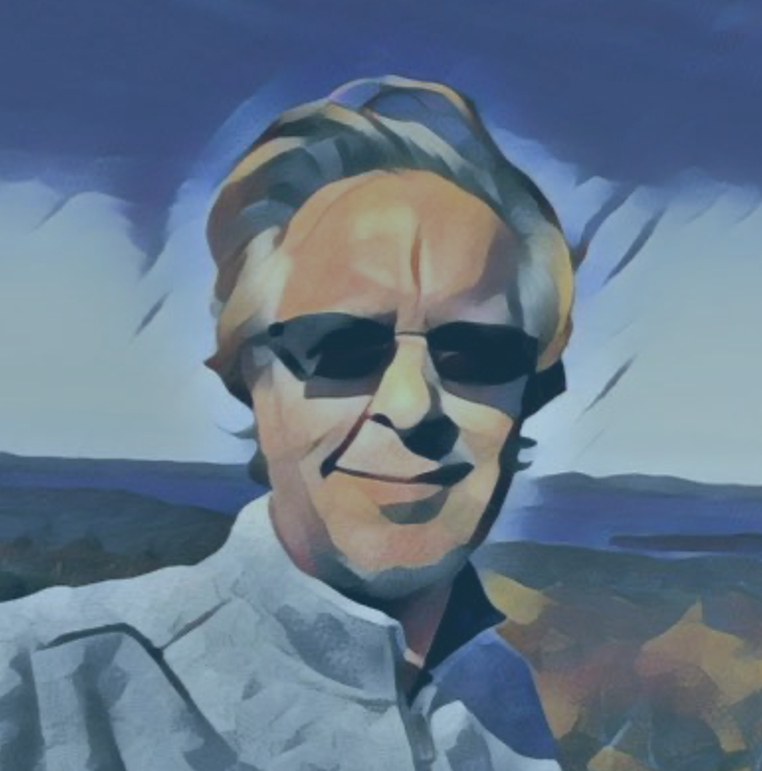 Randall Hancock

Managing Partner

Randall has decades of experience working as a strategic advisor, entrepreneur, corporate executive and thought leader focused on the intersection of disruptive technologies, business models, and more recently, Web3 ecosystems. He brings constantly deepening Web3 knowledge, an analytical mindset, global perspective, hands-on attitude, and the ability to partner successfully with leaders and investors.

Previous roles include CEO of strategic research firm AcceleratingBiz, co-founder of Beijing-based China Greentech Initiative, EVP of global research at PE-backed Institutional Shareholder Services, creator and global leader of the IBM Institute for Business Value, and SVP of venture-backed Internet strategy firm Mainspring. He has an MBA with distinction from the Kellogg School of Management at Northwestern University, and an A.B. in economics from Harvard.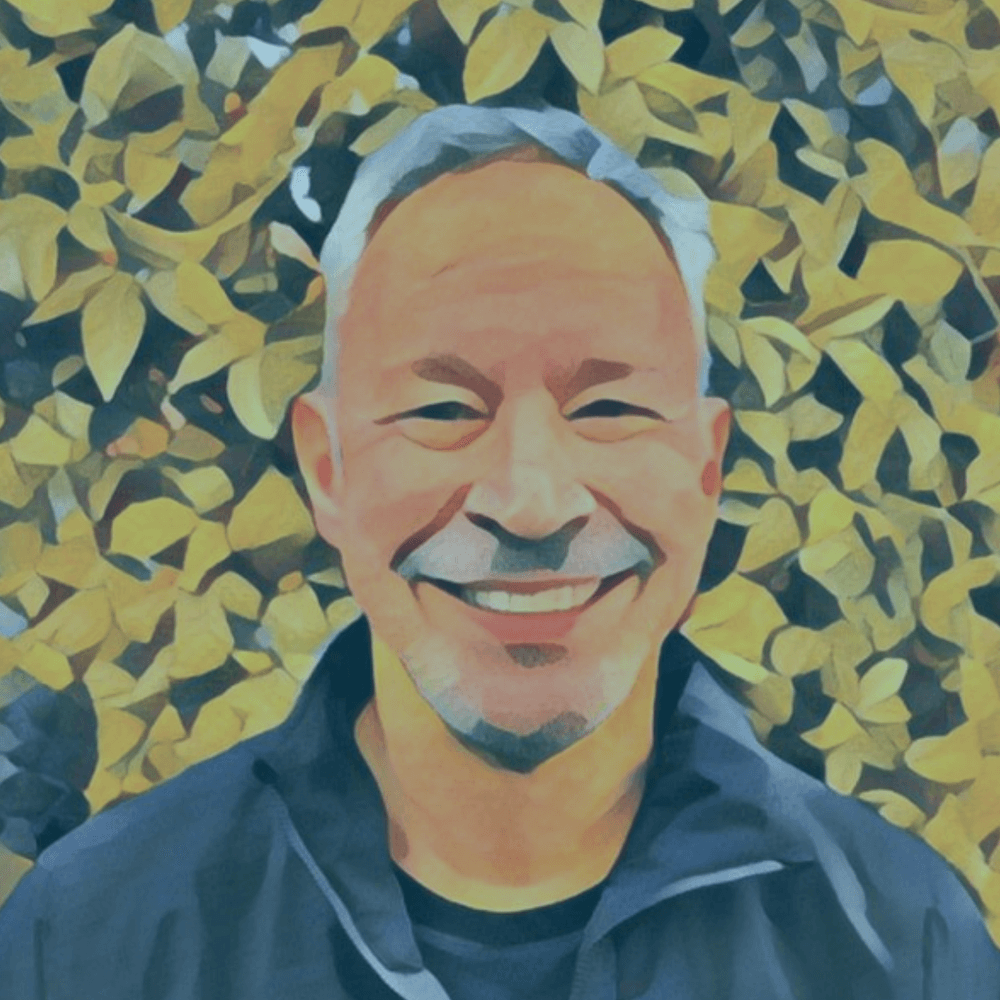 George Pohle

Managing Partner

George is a proactive, engaged partner for investors, boards and executive leadership by using his diverse experiences as a Chairman, Board member, CEO, COO, executive coach and investor across multiple industries to define and execute on growth opportunities with TradBiz and Web3 platforms.

Selected experience includes coaching NFT and real estate Web3 projects, Board member at iControl Data, COO at Information Builders, Chairman and CEO of a PE-backed global corporate travel services firm, Global strategy consulting practice leader and Technology and Finance sector leader at IBM, US strategy practice leader at Gemini consulting, and product management roles at Allied-Signal Aerospace. He has an MBA from INSEAD, a B.S. from Johns Hopkins, and has multiple HBS executive programs under his belt.