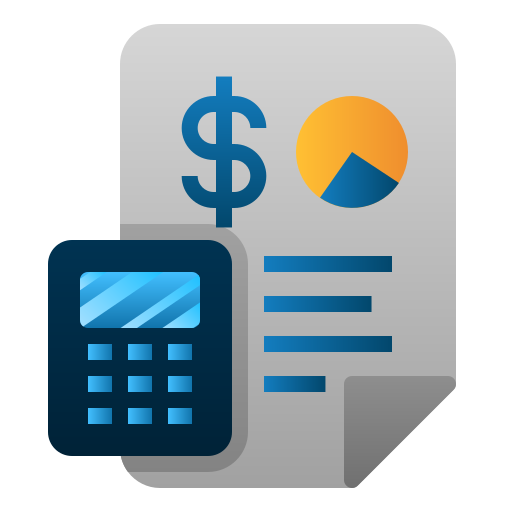 Accounting and financial controls
Overview
Put in place accounting and financial systems that not only create reliable, up-to-date reporting, but also prevent surprises and provide the data and analytics the leadership team needs to manage the business effectively.
Key questions
Do we have the right people, systems and processes in place to meet accounting compliance obligations and understand the company's true operating financial position?
Web3 considerations
Extend accounting scope to include on-chain transaction analysis, enabling monetary policy decisions and addressing regulatory compliance requirements like KYC, AML and tax reporting.
Growth company maturity spectrum

Have something to add, or a different perspective?
Discuss your ideas about this growth capability with us on Twitter.