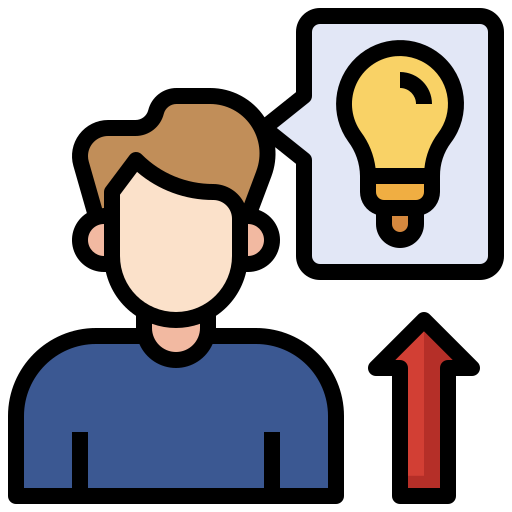 Scalability mindset
Overview
Embed a scalability mindset into every aspect of the organization, encouraging team members to anticipate growth requirements when developing or evolving offerings, capabilities and processes.
Key questions
How do we develop more scalable mindset, organization and capabilities?
Web3 considerations
Consider the broader economy rather than a single organization, anticipate the Web3 technology needed for 100x transaction volumes, and select the underlying L1/L2 chain that meets expected scale, performance and cost requirements.
Growth company maturity spectrum

Have something to add, or a different perspective?
Discuss your ideas about this growth capability with us on Twitter.