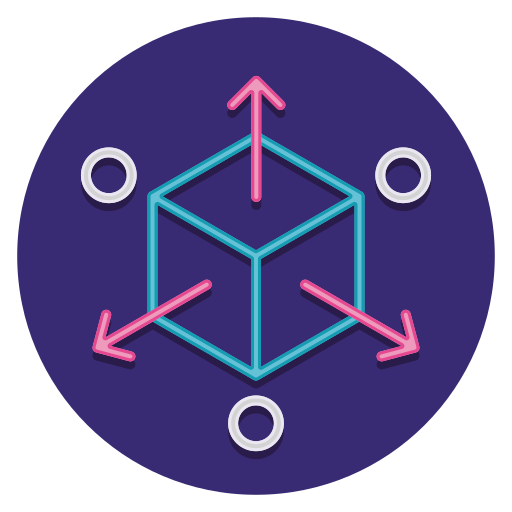 Scalable processes
Overview
Evolve processes with a scalability mindset, anticipating in advance the need to support a complex organization serving multiple customer segments located in disparate geographies with a variety of offerings.
Key questions
How do we implement more scalable process that help us grow faster and more efficiently?
Web3 considerations
Design Web3 network to be scalable from day one, utilize DAO software to enable distributed collaboration, development and decision making, and document decisions in shared repositories to help new contributors get up-to-speed and add value quickly.
Growth company maturity spectrum

Have something to add, or a different perspective?
Discuss your ideas about this growth capability with us on Twitter.
Curated Sources
Useful, up-to-date, and high quality content we've identified to support this growth capability area: