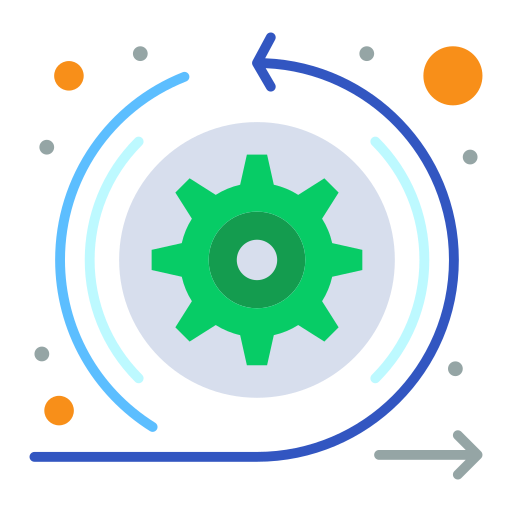 Agile cadence
Overview
Implement an agile meeting cadence, starting with the leadership team, that enables a rapid pace of discussion, decision-making and execution.
Key questions
How do we establish an agile leadership cadence which sets the right tone from the top, enables rapid decision-making, ensures alignment, and drives performance?
Web3 considerations
Adopt agile cadence practices to meet the needs of more distributed organizations, ensuring appropriate incentive mechanisms are in place for team members to deliver what is expected, maintaining the speed and rhythm of progress.
Growth company maturity spectrum

Have something to add, or a different perspective?
Discuss your ideas about this growth capability with us on Twitter.
Curated Sources
Useful, up-to-date, and high quality content we've identified to support this growth capability area: