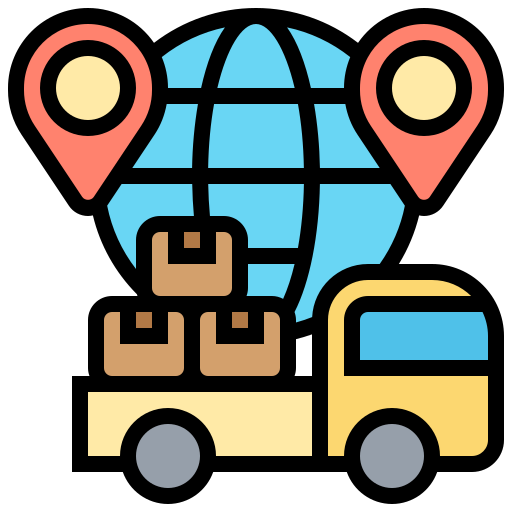 Channel strategy
Overview
Leverage the appropriate mix of channels, at the appropriate stages of company maturity, to achieve penetration, retention, and revenue objectives in target customer segments.
Key questions
What is the optimum mix of direct and indirect channels to achieve our growth and profitability objectives?
Web3 considerations
Determine which channels are needed to drive network adoption, ensuring that economic incentives and payment mechanisms are appropriately structured to compensate both Web3 and TradBiz channel partners, especially those dealing in fiat currencies.
Growth company maturity spectrum

Have something to add, or a different perspective?
Discuss your ideas about this growth capability with us on Twitter.