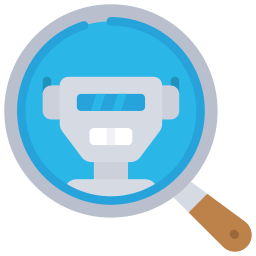 Evaluating disruptive technologies
Overview
Systematically discover and evaluate technologies that are potentially disruptive to a company's market, offering or operations.
Key questions
How should we keep track of and make decisions about potentially disruptive technologies and/or business models that could impact our business?
Web3 considerations
Anticipate how technology trends like AI, Internet-of-Things, quantum computing and Web3 tech stack could impact the ecosystem's value propositions, user adoption, usage and network performance over time.
Growth company maturity spectrum

Have something to add, or a different perspective?
Discuss your ideas about this growth capability with us on Twitter.