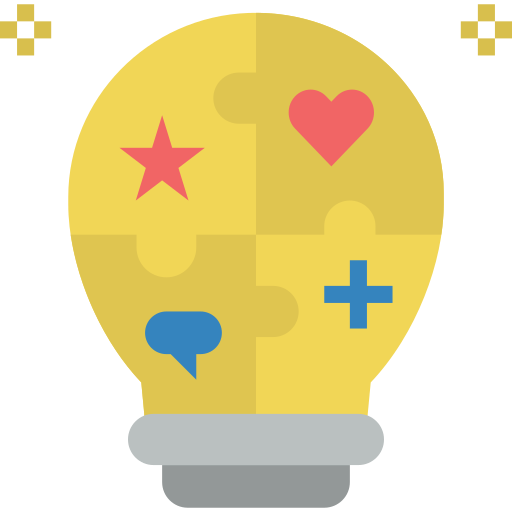 Leadership development
Overview
Formalize professional development of both existing and emerging leadership team members to improve their personal and team development, resulting in demonstrated performance enhancement.
Key questions
How do we ensure our leaders develop the skills necessary to execute our plans?
Web3 considerations
Consider the best ways to help distributed teams develop professionally, which could include formal mentorship models, virtual and physical meet ups, and curated, self-help learning resources.
Growth company maturity spectrum

Have something to add, or a different perspective?
Discuss your ideas about this growth capability with us on Twitter.
Curated Sources
Useful, up-to-date, and high quality content we've identified to support this growth capability area: