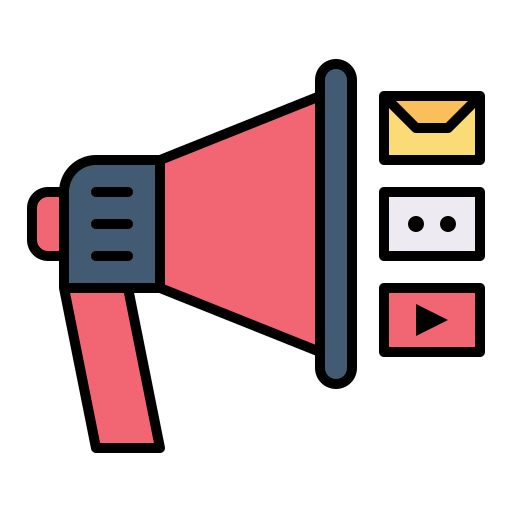 Marketing campaigns
Overview
Execute marketing campaigns, leveraging up-to-date digital tools and best practices, that enable customer awareness, trial, use and upgrades, contributing to adoption, retention and customer lifetime value.
Key questions
What digital marketing techniques and campaigns (social media, direct mail, thought leadership, etc.) are required to achieve our revenue forecasts?
Web3 considerations
Experiment with, track and refine marketing campaigns targeting all ecosystem constituents, incorporating a broad range of on-chain, online and IRL marketing activities, designed to increase awareness and network engagement.
Growth company maturity spectrum

Have something to add, or a different perspective?
Discuss your ideas about this growth capability with us on Twitter.
Curated Sources
Useful, up-to-date, and high quality content we've identified to support this growth capability area: