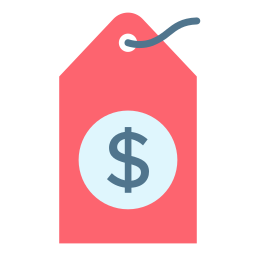 Pricing
Overview
Price offerings in a way that optimizes the value delivered to customers and the profitability of the offering to the company.
Key questions
What is the optimal price point for our offerings?
Web3 considerations
Create market-based pricing mechanisms for value exchanged between network participants and determine the sustainable take rate for funding network development, considering transaction costs (gas) and token exchange liquidity.
Growth company maturity spectrum

Have something to add, or a different perspective?
Discuss your ideas about this growth capability with us on Twitter.